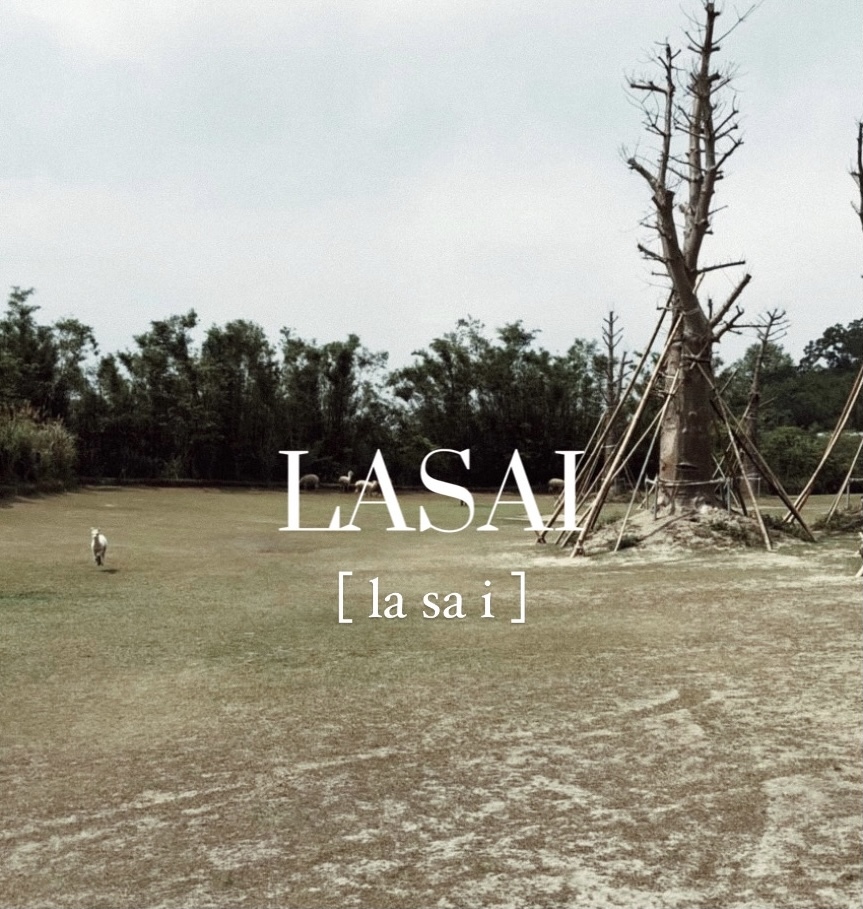 LASAI was established in 2021.
LASAI stands for tranquility in Basque, and we hope to bring the beauty of calmness and serenity into our lives, 
creating the scent that calms the mind, the pleasure from the sense of smell, and deliver the power of tranquility.
We are approaching our thirties, after a few years in society, we alway busy at work, barely have time for ourselves. We need more time to being alone, to feel well-rested, and fragrance is an indispensable companion in our lives. The relaxing atmosphere and quiet ambience return the inner mind to calmness. In the process of operating LASAI, the every hesitant moments remind us to keep the very beginning mind, only by feeling life with a calmness, so that we can inject the quiet power we want to convey into the scent.
Sometime, we let external things and people affect our emotions, 
and forget to leave some time for ourselves who also needs to be cared for.

We always believe the beautiful scent can make people feel the calmest mind, relax their bodies and souls, and awaken the value of their own existence with the meditative atmosphere. Whether it's the happiness moment or the inevitable worries of mind in your life. All can be accompanied by the fragrance of LASAI and feel the power of tranquility and healing. Returning to your calmness self.
"Be loyal to your own peace of mind."